Connection Opportunities for Women
Women At The Well
This is a group of women who meet for a variety of activities and is open to all women regardless of where you are in your walk of life. This is a special time to come together, grow in Christ, develop genuine relationships with each other and to serve in our community.
Bible studies are offered throughout the year with varying subjects, dates and times.
Join the ladies every third Wednesday of the month at 6:30pm for a Women's Fellowship Meal (typically at a local restaurant). This is a great opportunity to develop relationships with each other while having some fun! Other activities during the year could include anything from canoeing to a cookie exchange or raking leaves for someone in need. These events are great to bring a friend along to!
Email Sue Peterson about the Women's Fellowship Meal at petersonsd27@gmail.com.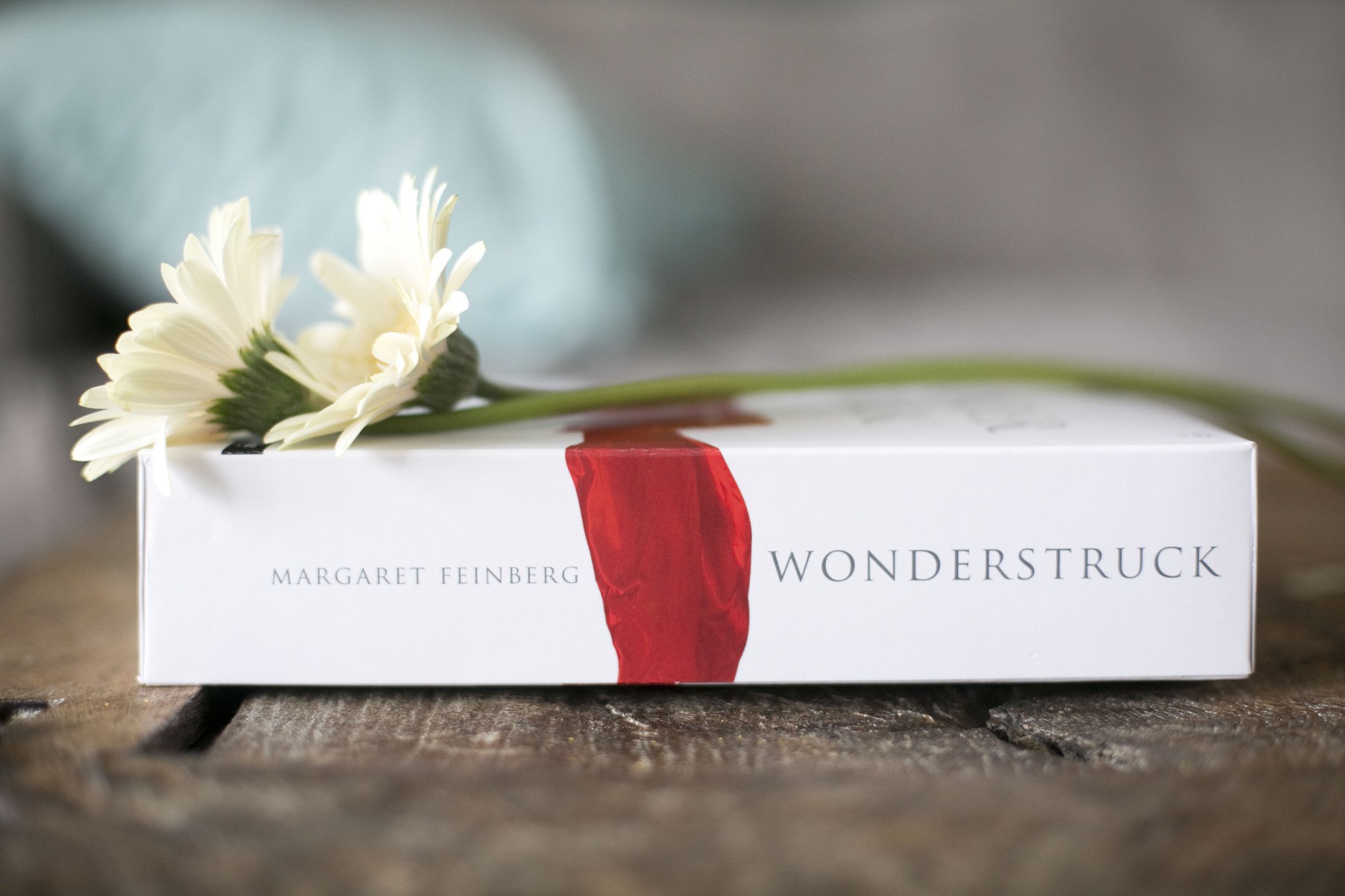 Bible Study book by Margaret Feinberg – a 7 session Bible Study
Do you ever feel like you're going through the motions of faith? Sometimes we do and say the right things, but our hearts are far from God. We lose our sense of holy awe. We invite you to come experience the fullness of life God intends for you. Join us weekly on Saturdays at 10:00am at The Well Church. (Order your study book here). For more information, or if you need help purchasing the study book, contact Marcie Mockbil at marciemockbil@yahoo.com.
Be sure to check our calendar for upcoming events for women!