Holy Spirit – God With US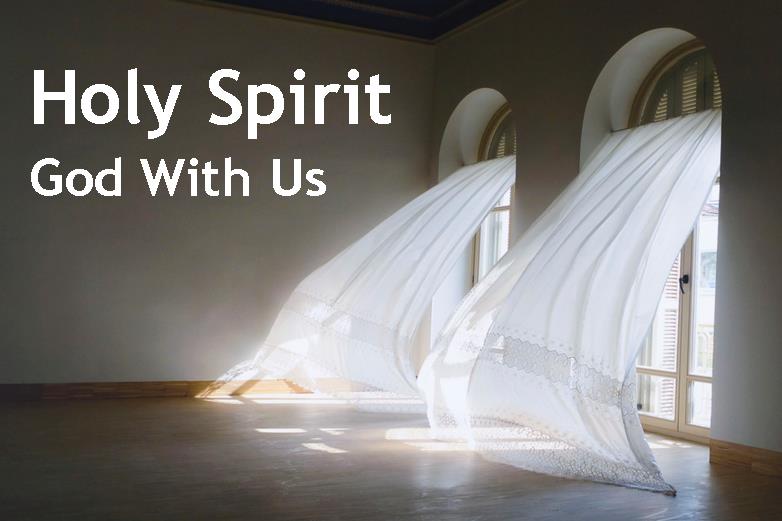 Please join the Well for our current series, The Holy Spirit – God with us.
Mexico Mission Trip Fundraising Events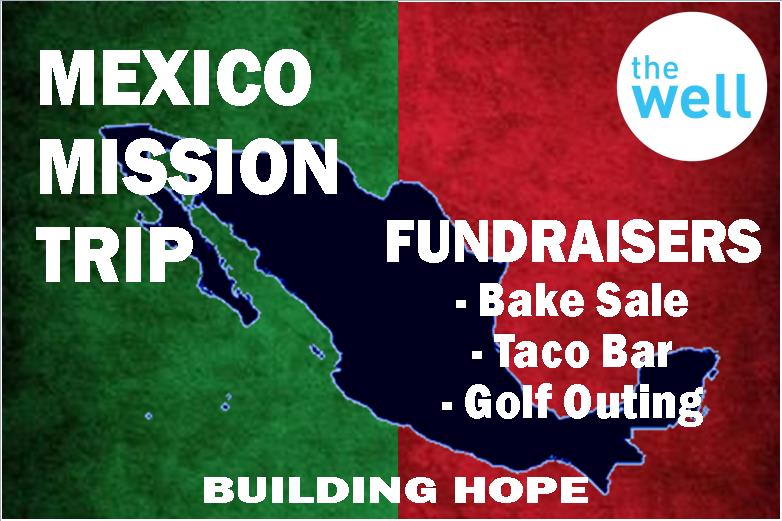 BAKE SALE – Mexico Mission Trip bake sale fundraiser, every Sunday in the lobby! There will be an ongoing bake sale for the Mexico Mission Trip every Sunday in the lobby from now until July. Please help support our mission team on Sundays and receive a yummy treat to enjoy with your coffee in the morning! If you would like to help with this fundraiser or would like more information please contact Becky Raymond at  blondbeckers@aol.com.
TACO BAR – Join the Mexico Mission Team for lunch after service on May 7th for our fundraising taco bar. The cost is donation based. Plan on enjoying some good food and hearing about what we will be doing while in Mexico. For more info please contact Jeff Waterman at jeff@thewellmi.com.
GOLF OUTING – Outing will be on Sunday, June 4th, start time is 2:00pm at the Majestic Lake Walden golf course in Hartland. The  Well Community Outreach Team will host Mission Vamanos Golf Outing. This will be a 9 hole scramble, $40 per golfer. All proceeds will be given to our Mexico Mission Team to help with upgrades to Camp Vamonos in Reynosa Mexico. Please contact Scott DesAutel for more information at scott@thewellmi.com.