6th-12th grade students
Upcoming Events
Spring Hill 2018 (January 12-14)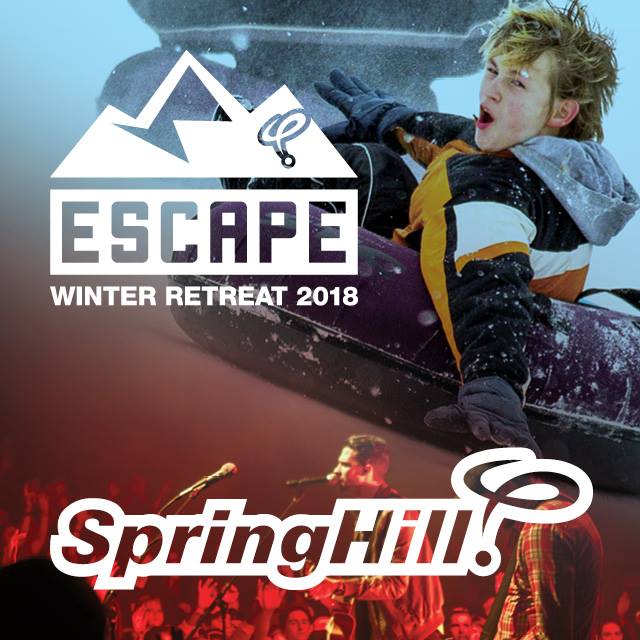 SPRING HILL PARENT MEETING
Important information for all parents/guardians of Students attending Spring Hill 2018! We will be holding a meeting to finalize necessary information and answer any final questions you may have on Sunday, December 17th at 11:45am. Also, a reminder that the final payment for Spring Hill is due no later than Wednesday, December 13th.  Total cost is $139.  For more information, please contact Spencer.
Every Wednesday evening from 7:00pm-8:30pm, Middle & High School students gather at The Well for large group teaching, worship, small group discussions and a whole lot of fun! Come join us!
On Sunday mornings at 10am, there is fun, interactive teaching for Middle School students only. High School students are encouraged to attend either the 10am worship gathering and/or serve in The Well Kids or another serving team.
Each month, there is a special, large-scale event for students. Be sure to check our calendar and/or Facebook page for the next exciting student ministry event!
Email Spencer Smith about The Well Students at spencer@thewellmi.com.